ΟΙΚΟ ENERGY FRAGKIADAKIS G. & Co | TECHNICAL OFFICE | AGIOS DIMITRIOS ATTICA
---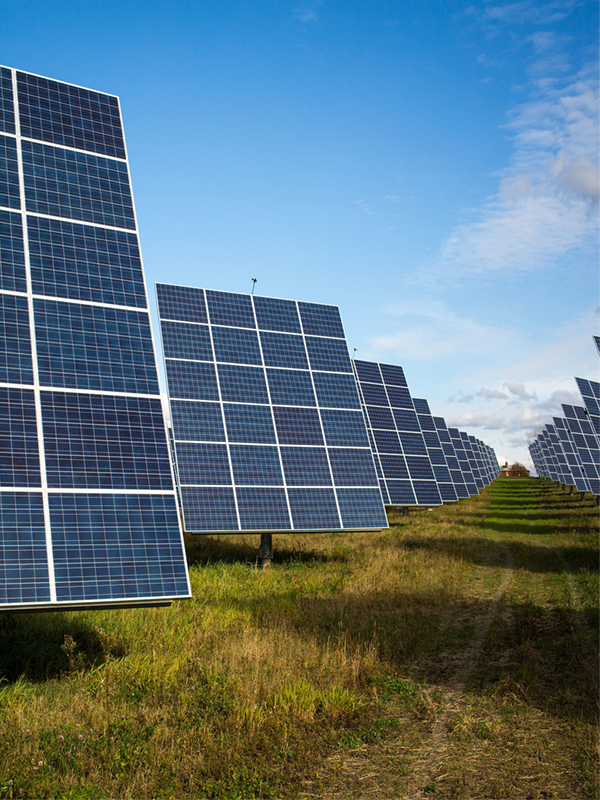 OIKO ENERGY was founded in 2007 and is active in the field of general constructions and alternative energy sources in Attica as well as all over Greece. Our human resources are made up of experienced and acclaimed collaborators of various specialties so that we can cope with any kind of project.
OIKO ENERGY is a continuously growing technical company specializing in alternative energy sources (photovoltaic systems, wind turbines, geothermal energy) and the design and installation of smart systems in residential and business premises. We also undertake all kinds of construction works, renovations, as well as configuration of spaces and apartments for Airbnb use. We follow in detail and attention all the stages of development and progress of a project STUDY - DESIGN - CONSTRUCTION - INSTALLATION - MAINTENANCE giving quality solutions in each case.

Our goal is to offer reliable products and services, building long-lasting relationships based on respect and consistency. We are always able to offer high quality projects at optimum times and competitive costs based on our specialized staff and the excellent know-how of our object.
---
Contact with us.
We are always at your disposal for further information.