ΟΙΚΟ ENERGY FRAGKIADAKIS G. & Co | TECHNICAL OFFICE | AGIOS DIMITRIOS ATTICA
---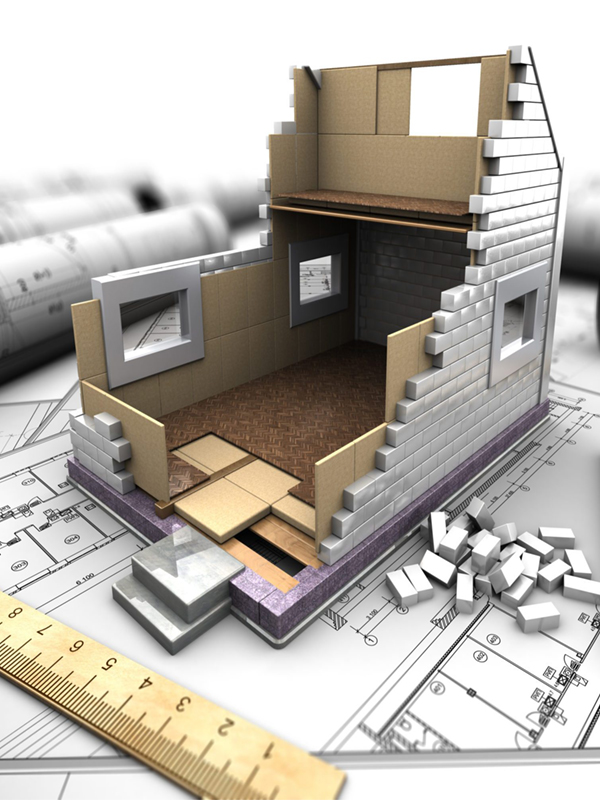 OIKO ENERGY is active in the construction sector and through the formation of all kinds of spaces. We undertake constructions, renovations and interior fittings for apartment buildings, detached houses, apartments, offices / business and commercial spaces.
More specifically, we offer services related to:

Construction of building works from the beginning (excavations, concrete) and finishing of unfinished buildings


Reconstructions - renovations of houses and apartments


Reconstructions - renovations of shops and business premises


Architectural proposals and studies for the design of spaces for Airbnb use


Licensing and project supervision
---
All of the above actions can be combined with current programs and energy-saving services and a variety of automations. Consult our staff for more details.
---
Contact with us.
We are always at your disposal for further information.